"My stupid head!" he thought. "I need painkillers and more rest."
You would too, after going through what Jak did! No wonder his decision-making soon get blurred after his flight leaves Rome, heading for his meeting in Milan.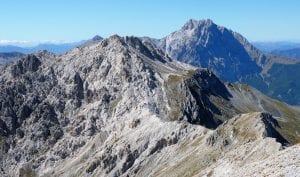 Italy is a rugged country, with a spine of mountains reaching out of The Alps like the arm of an octopus. These peaks – known as The Apennines – can play havoc with weather patterns over Italy – as Jak soon finds out.
Read more in 3 WISE MEN.